Feminist Economics Journal
Feminist Economics (FE) is a top-ranked economics and gender studies journal publishing cutting-edge feminist economic research. The journal aims to expand the boundaries of economic research while embracing diverse viewpoints. By encouraging critical exchanges, Feminist Economics contributes to the enrichment and growth of economic discourse. Its overarching objective goes beyond the development of enlightening theories; it endeavors to enhance the well-being of all women, men and children. 
We invite prospective authors interested in publishing in Feminist Economics to consult the website for guidance.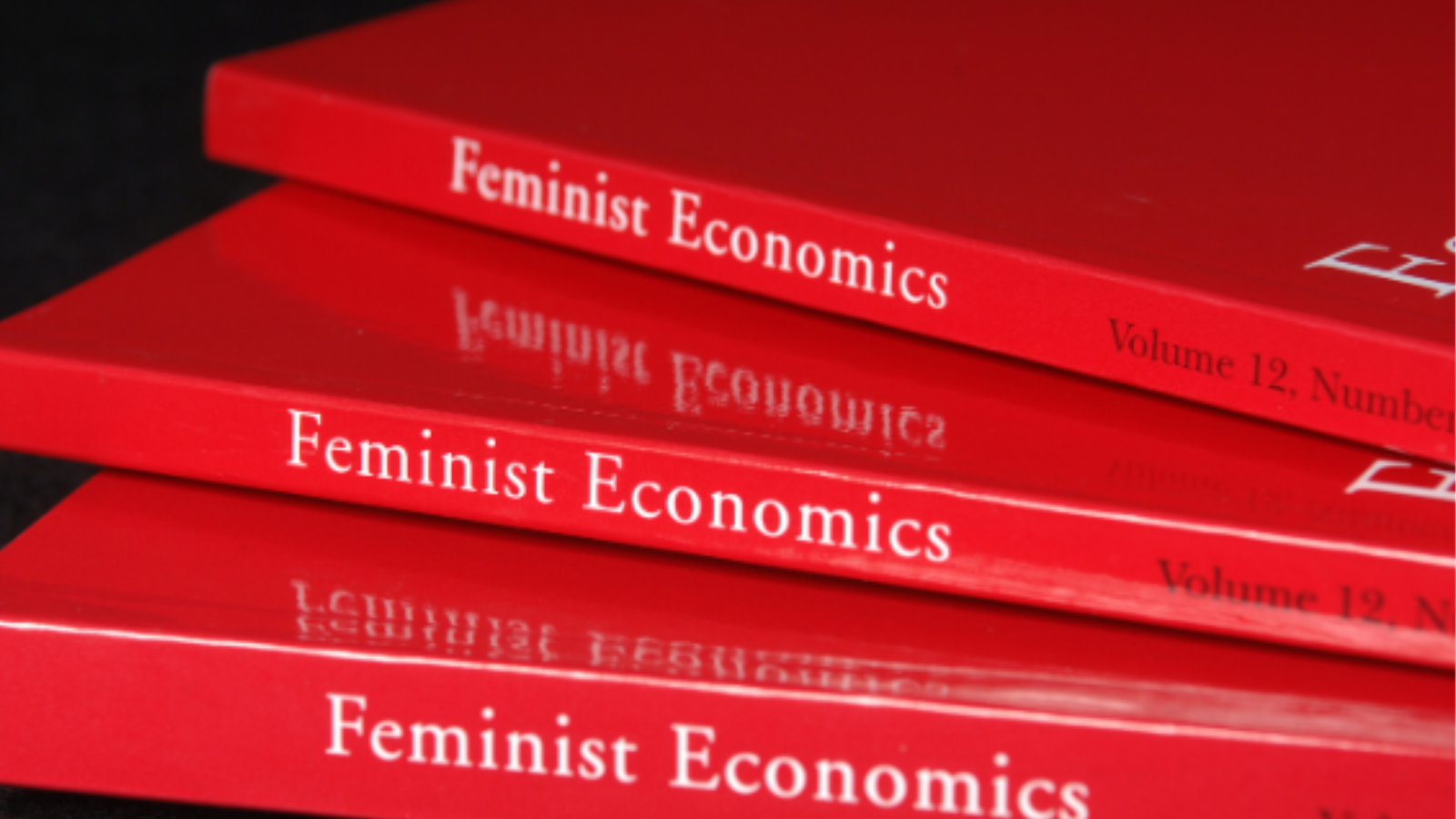 ---
Accessing  the Journal
Starting in 2021, IAFFE memberships now include an online subscription to Feminist Economics, aiming for a more sustainable and efficient service. This change followed successful testing in 2020. By default, members can access the journal online. If you prefer a physical copy, you can choose to "opt-in" at no additional cost, with the flexibility to do so anytime before your current membership year expires. Please remember to renew your membership and update your mailing address in your member profile before opting in.