Staff
Caroline Dommen, Managing Director
Caroline Dommen has dedicated her career to working for a fairer economy. Inter alia, she has carried out research, analysis and advocacy on impacts of trade and trade agreements, directed the trade and gender equality workstream at the International Institute for Sustainable Development, and developed the new concept of Human Rights Economics, largely inspired by feminist economics. She sits on the Board of Apres-Ge, Geneva's social and solidarity network. Previously Caroline served as Director for 3D → Trade - Human Rights - Equitable Economy. She has also worked for the UN Conference on Trade and Development and the University of Geneva. Born in Mauritius, she is a dual Swiss-British national and is currently based in Geneva. Caroline has a Master's (LLM) in Law & Development from the University of London.
Paulina Sicius, Membership and Operations Associate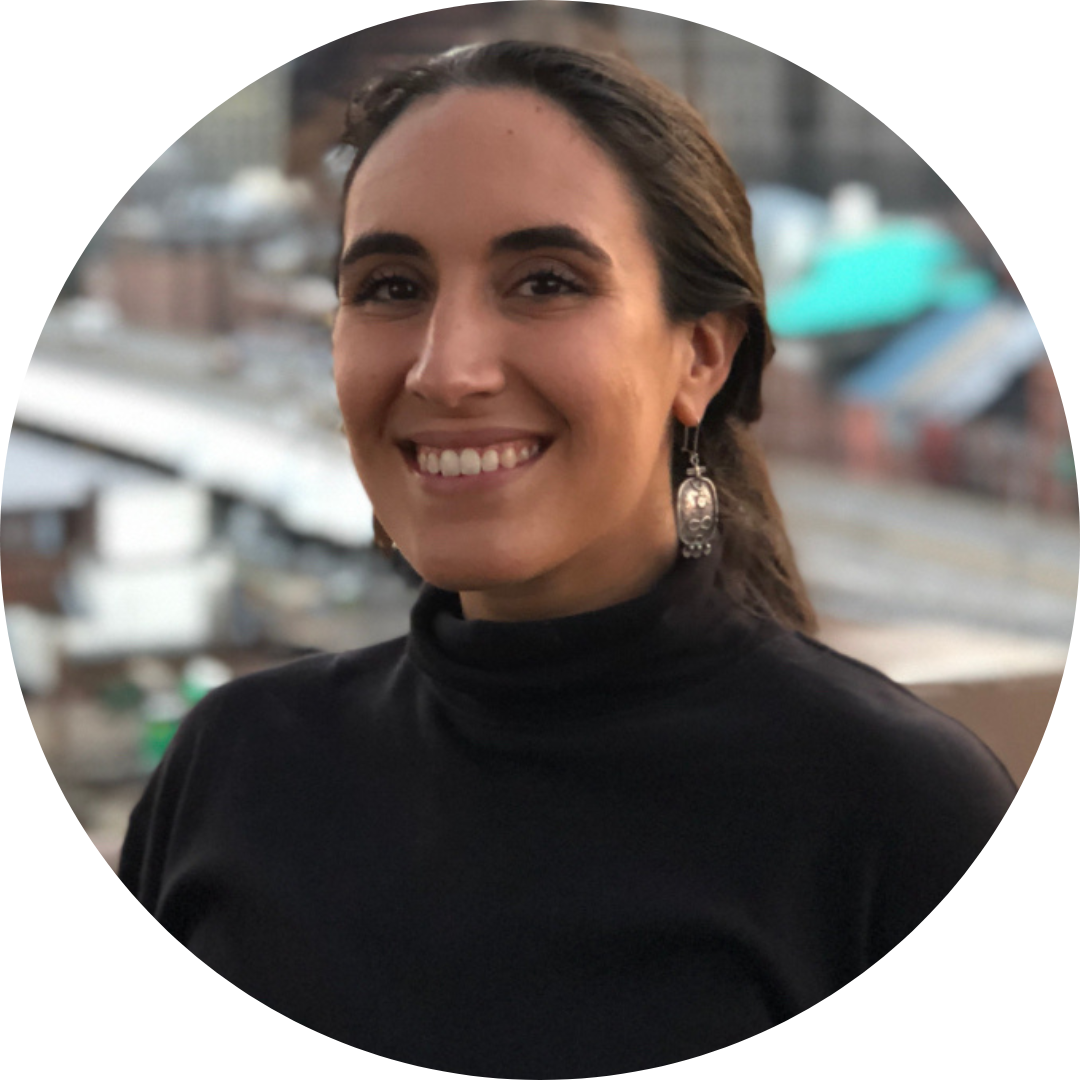 Paulina is an International Development professional with specialized training and experience in gender equality, youth empowerment, and education projects across various countries, including Guatemala, Haiti, and Mozambique. She has a master's degree in International Development with a specialization in Gender from the Complutense University of Madrid. 
 Mumbi S. Kasumba, Communications and Program Associate


Mumbi is a communications professional with a passion for human rights. She is excited to be a part of a dynamic team that shares her vision and drives to make a difference in the world. With her previous experience working for Campaign of Campaigns, Mumbi continues to hone her skills in strategic communications and messaging. She has a Bachelors Degree in Journalism from Iowa State University. 
 MaryBeth Bognar, Mentorship Program Coordinator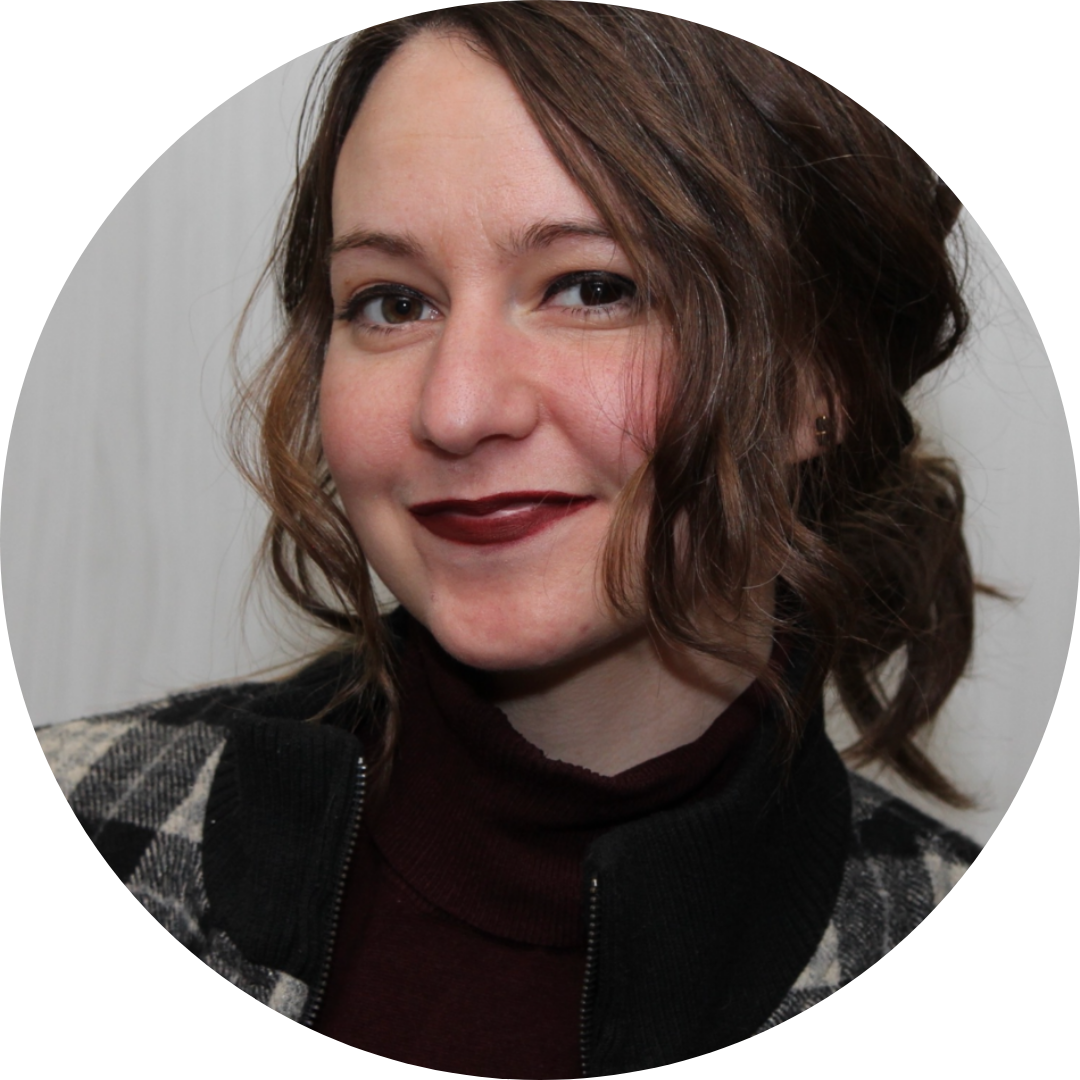 MaryBeth works collaboratively to manage communities and programs on gender, human-centered design, labor, education, and justice. Most recently, she worked at the intersection of gender and design innovation with IDEO.org for projects on international development, agriculture, and future forecasting. Previously she managed gender responsive programming to ensure people accused of crimes in conflict countries had access to justice with the International Legal Foundation; managed global feminist research and advocacy with the Center for Women's Global Leadership; and conducted participatory research on education in crisis contexts. She holds an MSc. in Global Affairs-Gender Studies from NYU.
Srishti Pal, Conference Assistant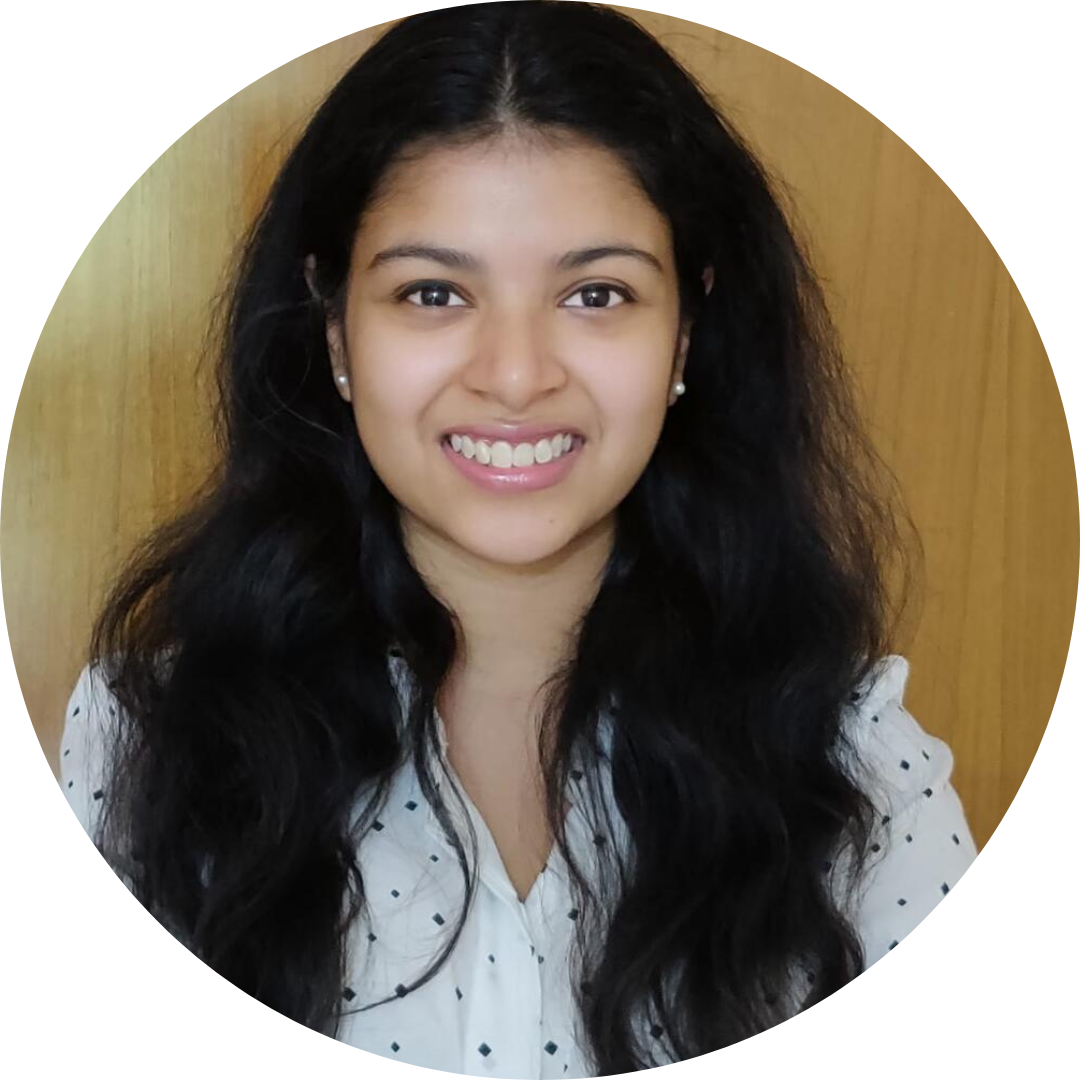 Srishti is a young scholar keen on undertaking multi-disciplinary research  at the intersections of art, activism and academia.  Her research interests focus on queer rights, decolonial feminism, digital activism and social justice frameworks . She has a master's degree in Gender, Development and Globalization from the London School of Economics and a bachelor's degree in economics from University of Delhi. Prior to LSE, she interned at Indian Council for Research on International Economic Relations and was also actively involved with the Rethinking Economics India Movement advocating for pluralism in economics.